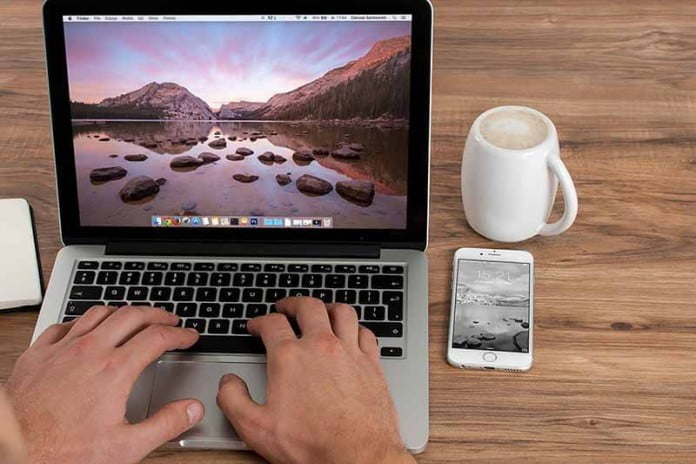 As part of the Webhostpython 3.0 initiative, we are proud to announce that we have purchased a large inventory of high end Dual Hex servers, quality SAS, SATA, SSD hard drives, memory modules, switches, RAID PCIe cards, and more hardware related to web hosting. We will now begin phasing out our older leased servers and begin deploying all new customers to our own hardware. If you are receiving this letter, you will be transferred to one of our new servers as well. This is an exciting moment in Webhostpython history. This will result in unprecedented quality control and benefits now that all inventory will go through Webhostpython personnel to ensure that nothing but the highest quality of hardware is being used for our valued customers in our Dallas, Texas Datacenter.
Webhostpython has continued to grow as a result of our very unique, personal business model that specializes in bringing custom customer-tailored web hosting services as oppose to the mainstream web hosting market. We pride ourselves in giving customers specialized solutions for their specific web hosting needs. Although our growth has been astronomical, our foundation and vision has remained on the forefront of our agenda: To provide an unsurpassed VIP customer service experience for all of our customers regardless of class or services that they are paying for. It is because of this that we continue to see extremely low numbers of cancellations of our services.
If you are receiving this email, then the above mentioned server upgrade pertains to you. Here are a couple of facts we would like to point out to help you better understand what this means and how it effects you:
1) There will be no downtime and no data loss
These transfers are done by our in-house staff who will actively monitor the entire transfer process. Transfers will be done on a per-account basis, with an integrity check performed as well. No downtime will occur, and no data will be lost. This includes emails, email accounts, pictures, videos, and any other data pertaining to your account. There will be absolutely no downtime during this entire process.
2) You will do nothing on your end but update your nameserver IP's
We will take care of this entire upgrade for you, and keep you posted via email along the way. When the upgrades have been completed, you will be emailed and asked to change your primary domains nameserver IP's to match the new server. That is the only thing that will need to be done on your end. If you need help with doing that, we will gladly change the nameserver IP's for you.
3) The new servers are much faster
The new servers we are moving your accounts to are much, much faster. These servers boasts more memory, faster processors, and faster hard drives. Some of you are on our older legacy servers that have older hardware and no type of RAID system in place. Your new server will boast new hardware and a RAID10 system that will result in speeds about 1400% faster than the current servers you are on. Aside from the benefits of speed, they will have the protection from the RAID system in the case of hardware failure.
4) Nothing will change – Your plan stays the same
5) This upgrade process will begin within the next 30 days, and will take approximately 30 more days to complete. To be very clear, your plans will not change. There are no price increases and will never be. Once you are signed up for a specific plan with Webhostpython, you are on that plan until you decide to upgrade and/or cancel the account. We have customers on our original 'Sargents' plans from many years ago. Our loyal customers are the most important aspect of our business, and Webhostpython will never take you for granted.
If you have any questions at all, please feel free to respond to this email. We are very excited about this upgrade and look forward to getting you all placed on your new servers. We will keep you posted.