ConfigServer Firewall is a great tool to have on a server but unfortunately it does not come with native GUI support on...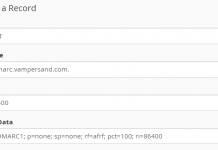 DMARC, also known as "Domain-based Message Authentication, Reporting and Conformance" is a system for validating emails to prove that an email was in fact sent from the person it says it...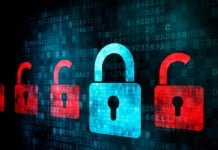 Webhostpython offers free SSL certificates for all of its customers. So if you're a customer here, you have an SSL certificate and when visitors go to your website, they're able to...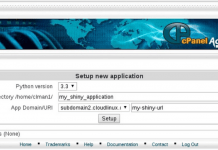 We've established ourselves as a reputable Python hosting company. Being a 100% independent company means we're able to call our own shots. That means investing in our own software and web...