MOST POPULAR
We are proud to announce our affiliate system. Become an affiliate today and get paid for every referral you make to our web hosting...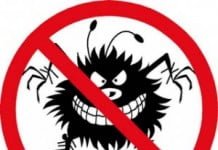 There are many plugins out there that protect a WordPress website from Brute Force attacks. The problem is, they are very resource intensive since they run through PHP. Not to mention,...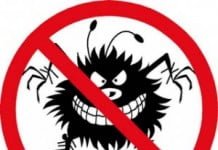 WordPress 4.5.2 is now available. This is a security release for all previous versions and we strongly encourage you to update your sites immediately. WordPress versions 4.5.1 and earlier are affected...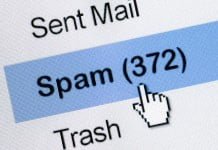 Configuring your Cpanel/WHM managed domain to use SendGrid's SMTP mail servers is quite easy.You will need root access to do this. Login to your VPS or server using your root login credentials Go to Service...