MOST POPULAR
We've established ourselves as a reputable Python hosting company. Being a 100% independent company means we're able to call our own shots. That means...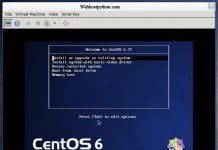 When using KVM to install CentOS 6, you will find that using the drive redirect mode is an option. This works well when using the net-install version of CentOS. In this...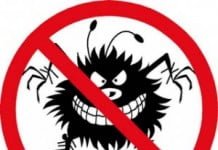 There are many plugins out there that protect a WordPress website from Brute Force attacks. The problem is, they are very resource intensive since they run through PHP. Not to mention,...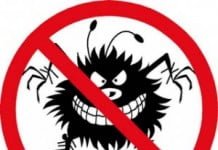 WordPress 4.5.2 is now available. This is a security release for all previous versions and we strongly encourage you to update your sites immediately. WordPress versions 4.5.1 and earlier are affected...