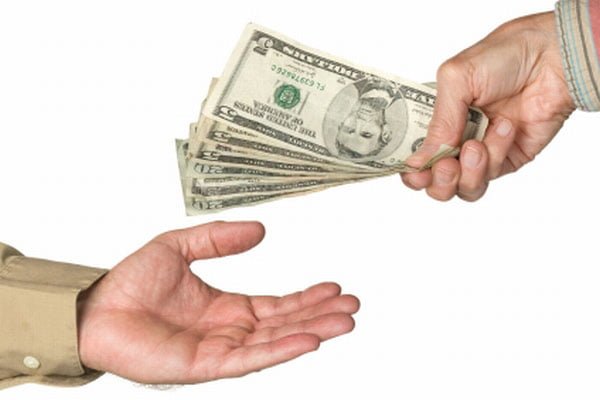 Updated September 6, 2023 (Increased Payouts!)
We are proud to announce our affiliate system. Become an affiliate today and get paid for every referral you make to our web hosting services! To become an affiliate, simply login to https://www.webhostpython.com/billing/ and click on "Affiliates".
With our new affiliate system, you can login to the client billing area, click on affiliates, and see each and every time a customer clicks on your link and comes to our website in 'real-time'. You can also check current payouts, signups, and get your custom affiliate URL link to use for your advertisements.
The following is important information about our affiliate program:
1) We are currently paying out the following:
Dedicated Server– $100 per sale!
VPS Plans – $70 per sale!
Reseller Hosting plans – $30
Shared Hosting plans – $10
Cloud WordPress Plans – $30 Per Sale NEW
Cloud Reseller Plans – $60 Per Sale NEW
Make money selling any of our plans
2) Payouts are made 30 days after the new customer signs up. At that time, you can either use the credit in your account to pay for future services/bills with Webhostpython, or ask to 'cash out' and we will send you a PayPal payment of your earnings.
3) Tracking cookies are used to ensure you receive credit for new orders not just the day the client clicks on your affiliate link, but up to 90 days afterwards. So if a customer uses your link to come to our website and does not signup right away, it's ok. If they signup anytime within 90 days of using your link, you will get the credit!
4) Affiliates are free to advertise our web hosting services on their websites, banners, twitter, public forums, FaceBook, Instagram, and any other avenue they would like. You are also welcome to advertise our coupon codes (such as the 50% off the first month "FP50" coupon code).
To get started:
Please head to https://www.webhostpython.com/billing/affiliates.php and activate your affiliate account and receive your unique URL. After activating your affiliate account (no signup necessary, simply 'activate' your affiliate program) you can use this same link to get information such as traffic generated to our website from your URL, customer signups, payouts, and more!
If you have any questions regarding this program, please feel free to ask. If you are not a current customer of ours and would like to join our affiliate program, please contact sales@webhostpython.com to get started today!
Thank you for your loyalty to Webhostpython!