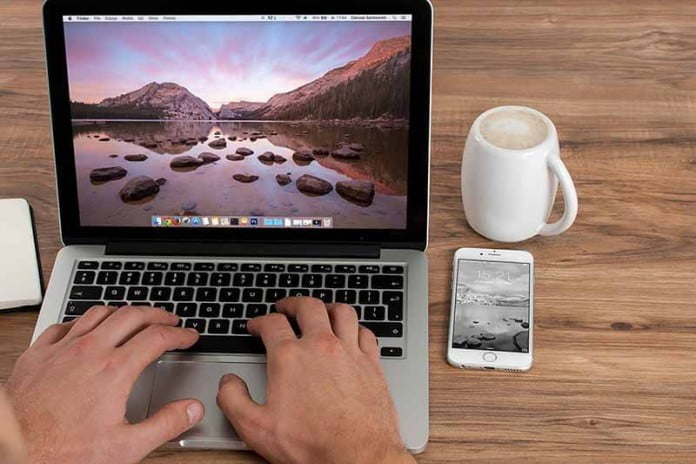 Starting a website can be a very intimidating process, but in the end can be very rewarding. When looking back at the entire process, you'll then see that it wasn't as bad as you thought it would be. Starting a website involves three steps:
First, you have to buy your domain name. This is the place people visit to see your website. Like, example, Webhostpython.com is a domain name. The domain name is like picking the city you want to live in
Then, you need to find a web host, which is kind of like finding the plot of land you want to purchase in the city you have found. (Learn what web hosting is here! )
Lastly, you need to build the website. That is what this article is all about
Lets say you have already chosen the domain name (Step 1), and chosen a good web host – like Webhostpython.com which I hear is the best web hosting company in the entire world. I think I heard that at a local coffee shop 🙂 But you don't want to pay someone to build you a website because you're like me and want to ' Tim The Toolman' it and do it yourself. There are three ways to build a website
Build the website with code from the ground up
Use a content management system like WordPress
Use a drag and drop easy to use web site builder
Building the website yourself means you're very good at coding and probably are not reading this article because, well, you're good. Using a content management system like WordPress means you have some computer knowledge and it's not too hard to pick up on things. You've heard of WordPress and how it's the most popular platform to build a website with. Lastly, you're using a drag and drop easy to use website builder because although you've got smarts, you also have other important things to worry about and don't have time to pick up a new hobby or learn something new.
Our web hosting comes with the ability to do all three of the above. However, we're super proud of our very easy to use awesome website builder that allows you to build an entire website, with no coding, no hard thinking, in less than an hour. In fact, one of my personal favorite customers build his entire website with our builder in 2 hours after I explained to him what the "tab" key was on a keyboard…. that should paint a picture for you of his computer knowledge!
Our website builder allows you to pick from a bunch of templates depending on what you're trying to build and then allows you to easily replace images on the template and text using a 100% drag and drop interface. The only keyboard tapping you'll be doing is when you're writing your captivating 'About us' page! Here are some examples of those templates that you could easily apply to your domain with just one click and then begin modifying to make yours! All of our plans come with this amazing website builder! https://www.webhostpython.com/websitebuilderhosting.html
Thank you for taking the time out to read this blog article, we do wish you the best on building your new website and hope that you choose us to make a home with
James – Webhostpython.com