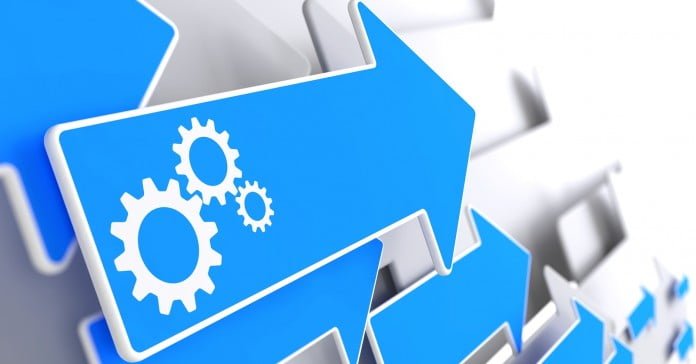 BECOMING AN AFFILIATE:
Becoming an affiliate for Webhostpython.com is easy. To get the latest rates & program details, visit http://blog.webhostpython.com/2019/12/16/new-affiliate-system-paying-you-for-your-loyalty/
Most affiliate programs require so many different methods of verification that in the end, you don't get paid for months. The biggest difference between our affiliate program and other programs is that we ONLY allow current customers to become affiliates. This creates a trusting relationship that allows us to skip through the mess of extensive verification's. If a customer signs up and stays past the 30 day money-back guarantee period, the sale counts. It's that simple. We don't require 90 day stays (The industry standard).
In the year 2019, the average payout per affiliate that converted at 7 sales per month made $589 a month. This is because when you refer others to our services, our team does everything in our power to make that new customer happy here. It would be a pity if you worked so hard to turn a sale, only to have the company you're referring customers to drop the ball on customer service and retention
Coupon Codes:
Coupon Code "HD50" to receive 50% off the first month of any web hosting plan on our website when ordering a month to month service
All plans give you 12 months for the price of 11 with no coupon code needed. In other words, 1 month free on any 1 year subscription.
BANNERS: Can be resized accordingly