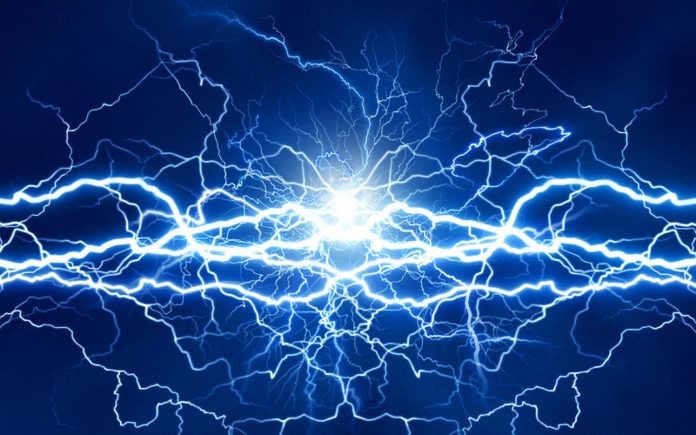 Webhostpython is proud to announce what is arguably the most powerful, reliable WordPress hosting on the internet. A sophisticated network of servers with massive SSD / NVMe drives has created a scalable storage system that will mean disk space issues are a thing of the past. Redundant web servers means that if one server goes down for whatever reason, your website will continue to load as our intelligent redundant system redirects traffic to the servers that are still online. Our unique load balancing system detects when your website is receiving too much traffic for a server to handle, and automatically splits the traffic up between multiple servers so that your website continues loading without a blip. And lastly, our exclusive Venon Power powers your website like no other mechanism on the internet does.
So how are we able to offer these monstrous systems at such affordable prices? It's simple – Having been in this industry for over 10 years, and taking the hosting market by storm with the introduction of Venom Power, we've been able to continue investing in the highest quality hardware available without needing to lease Amazon or Microsoft servers. We have absolutely no middle men at all! The number of hosting companies in a position to be able to offer redundant load balanced cloud based WordPress hosting is limited. Furthermore, the number of companies that are direct providers of these services that have their own impressive infrastructure in place are minimal.
We are beyond confident. Beyond confident that our services will provide you with the fastest, most reliable, and yet easy to use system that we're offering the entire first month free of charge. Let us earn your business. We don't want to sell our services to you. We want you to try them out yourself and see how exquisite our entire system is so that the results can speak for themselves.
Use coupon code "10YRS" to receive the first month 100% free. https://www.webhostpython.com/wordpresshosting.html No gimmicks. No strings attached. Cancel anytime you'd like. We're sure you will be blown away by finally finding the most reliable WordPress website provider on the internet.