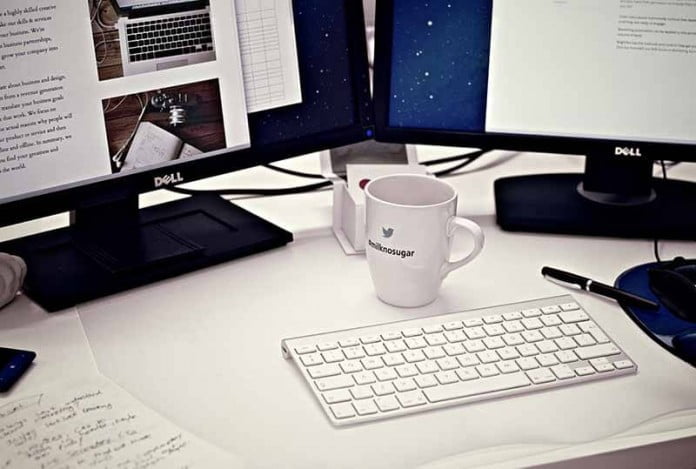 Is blogging worth the time and effort for a small business owner? Can it really help enhance sales and bring something extra to your business? It surely is and can help you in that and even more. Although it has to be done on a frequent basis, it's very easy, will drive traffic to your website and help sell your products. Statistics show that 57% of companies with blogs acquire a good number a clients from them due to the amount of traffic that the blogs bring in.
Let's take a look at some of the benefits that having a blog can bring to your business.
Boost search engine optimization
If you own a website, then you must be looking for ways to increase the 'organic, true' traffic you receive. A blog is the best way to provide fresh content for search engines to index, which will generate more traffic to your website. You also have the chance to introduce keywords indirectly related to your business which will make your websites appear in more search results.
Create new relationships and maintain old ones with your clients
At the end of each post, you can communicate with your clients by asking them questions. They will then reply via comments. This will help you build trust with your visitors and understand what their needs are. If you don't have comments enabled like many other business owners, this will still engage your visitor and can lead to more visitors bookmarking your website, calling in, becoming frequent visitors of your website, and lastly turn into a customer.
Share your content
With blog posts, your audience can easily share articles with their friends, families and colleagues. This may either be by reweets, likes, emails, you name it! Remember all these people may become tomorrow's potential buyers! This is how news spreads on social media.
Stay knowledgeable in the field
If you have been looking for a way to keep yourself updated about your area of work, there is nothing better than blogging. All the research you perform on a daily basis to write quality posts for your visitors will help you stay current, which is very important.
Collect emails
Even with the new social media boom, lots of people still check their emails on daily basis. Having your customers primary email addresses is a good way to stay in touch with them and always keep them informed of your product updates and of new blog posts that may be helpful for them. This will remind them of your company, and also engage the customer which can have all of the aforementioned positive results.
The benefits of a blog for your business are limitless. Get started if you haven't already, and you've been slacking lately due to not seeing immediate results, get back at it because over time it will only benefit your business!