LSCache by default is not configured to perform as fast as it ideally can. After installing the plugin on your WordPress site, please make sure you enable these options in LSCache's settings.
1. Enable CSS and JS minification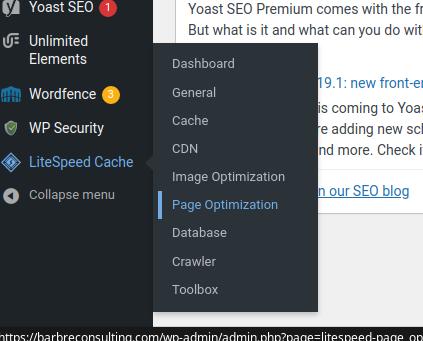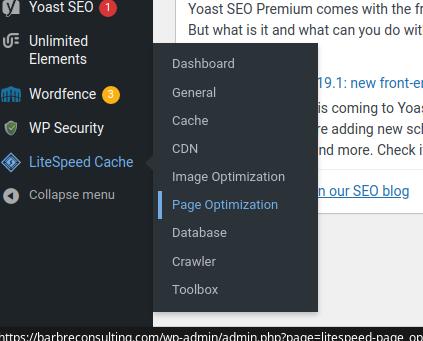 LiteSpeed Cache → Page Optimization.
On the screen that appears, please enable CSS and JS minification.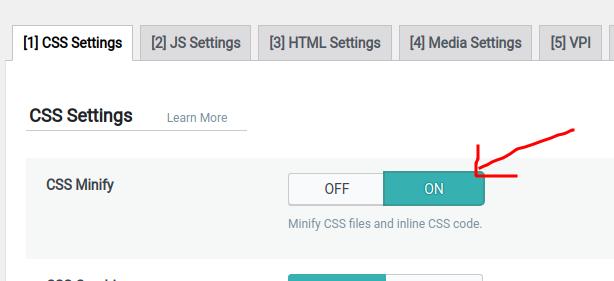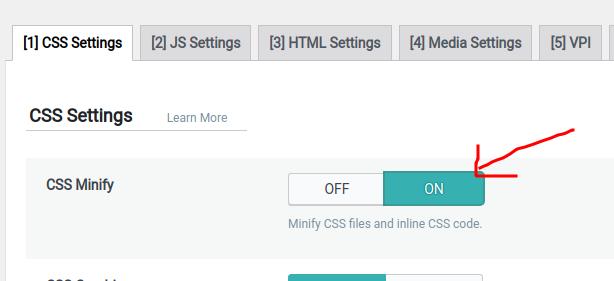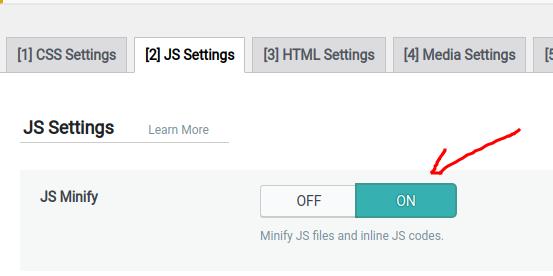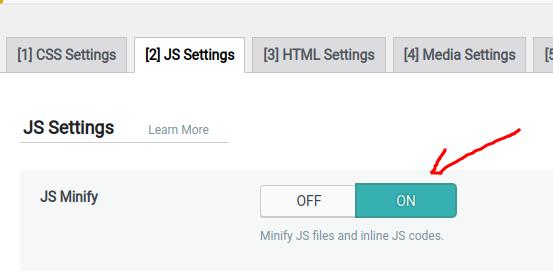 2. Enable browser cache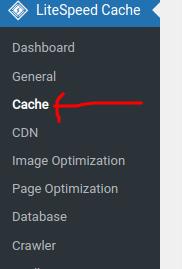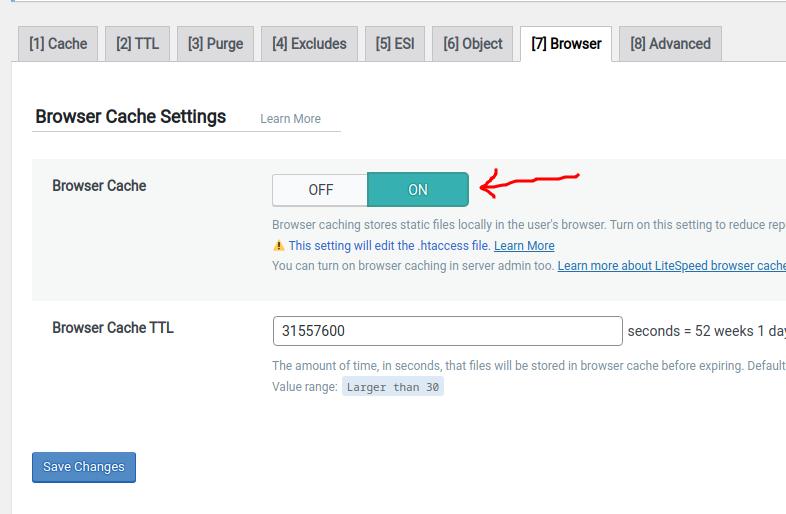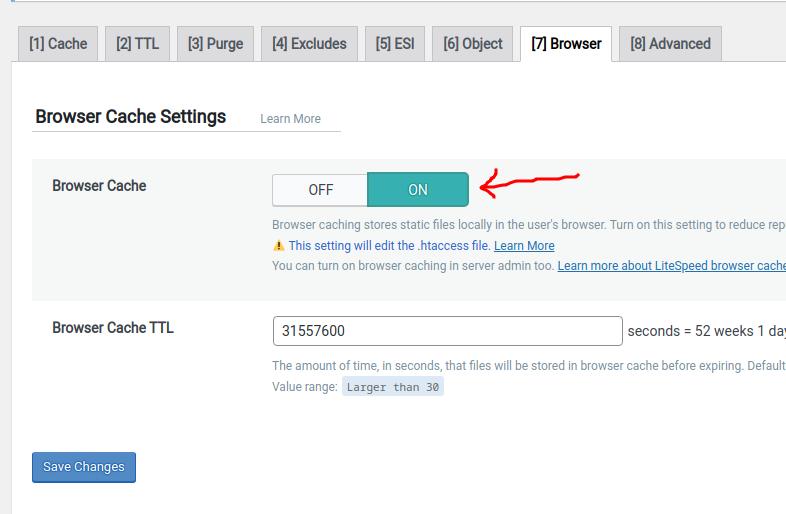 3. Enable the object cache.
For this to work, it should have either all both of the object caching methods enabled. If you see none of Redis or Memcached active, please contact support.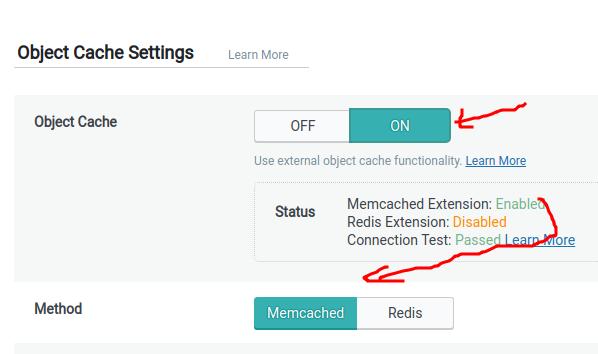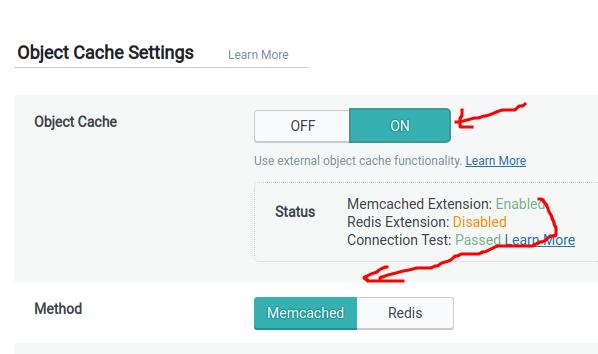 4. Finally, please optimize the database.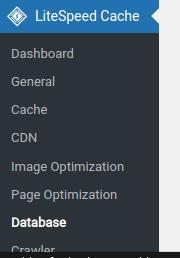 Then please click on the clean all button.