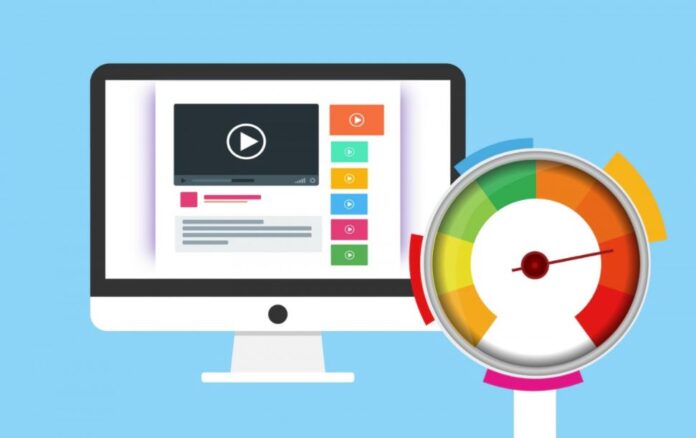 Congratulations on purchasing the most powerful, reliable, and fastest WordPress web hosting on the internet! This tutorial will show you how easy it is to access your new account so that you can install a new WordPress instance. This tutorial will show you how to:
A) Install WordPress with a few clicks
B) Import WordPress from another server or provider
C) Optimize WordPress to take full advantage of our optimizations
Accessing your plan to install WordPress
Step 1)
First log into your new Webhostpython account and from the home screen, click on "Active Hosting"

Step 2
Click on the gear icon to "manage the service" and get to the WordPress manager

Step 3)
Now you have accessed the WordPress manager and can easily install a new WordPress instance – It was that easy!

Step 4)
Once you have installed WordPress, you will be able to access the wp-admin from in here, perform auto updates, create a staging site, clone your installation and so much more!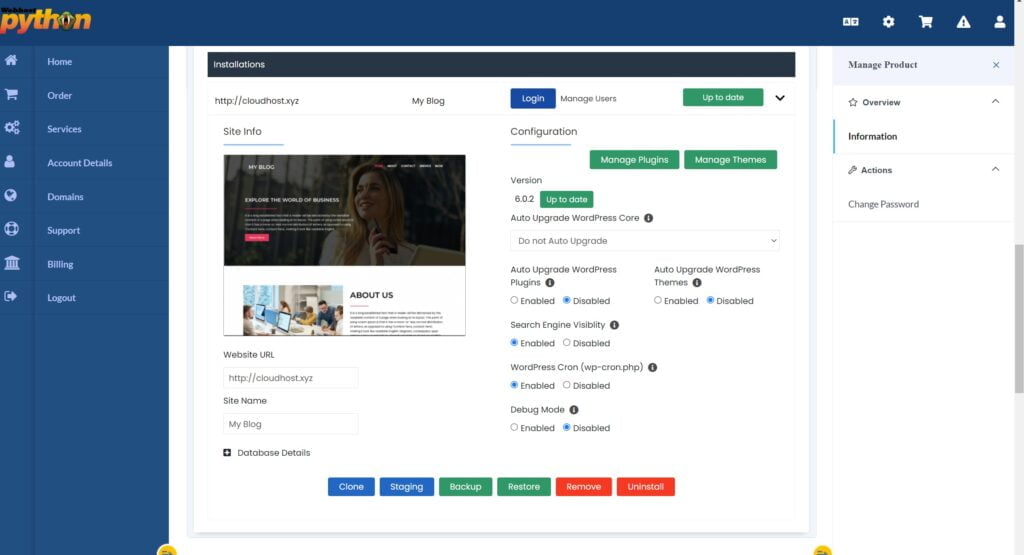 Importing a WordPress website from another provider
To import your WordPress website, simply follow this very easy to use tutorial that we have created located here:
Import WordPress Website from another provider
Enabling Venom Power's LiteSpeed Cache on your WordPress Website
Your Cloud WordPress plan comes with the worlds fastest webserver – LiteSpeed. It also comes with a plugin designed specifically to squeeze the most performance out of your WordPress website on a server that has LiteSpeed installed. Please follow this tutorial on how to enable LiteSpeed Cache
Installing and Enabling LiteSpeed cache with 1 click
Optimizing your LiteSpeed Cache Plugin for the best performance
This guide will show you all of the settings you will want to set for LiteSpeed cache once you are done installing it. This will give you the best performance from the LiteSpeed Plugin