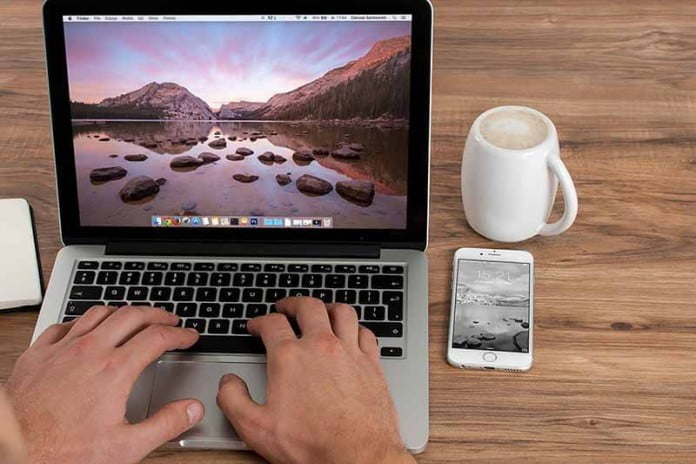 Blogging is one of the most common internet activities nowadays. From personal to business use, blogs are created on a daily basis. There are just so many blogging platforms online to help even the least "computer smart" people create a blog and post articles in minutes. With a few clicks and a drag and drop interface provided by this platform, blogging has never been this easy. WordPress, Blogger, Joomla and Drupal are among the most popular CMS and blogging platforms. With WordPress powering about a whopping 20% of the internet's websites, it's by far the most used blogging platform on the planet. If you are new to WordPress or just looking for a new blogging platform, here are some reasons why you will surely fall in love with it:
Very easy to use
WordPress was developed to be easily customizable both by advance users and blogging "newbies". In fact, to install and start posting articles with WordPress requires just about 10 mins or less. In just a few clicks, you will have a website with your own domain name if you want to. No expertise needed. Even if you have never created a blog or a website, try it out and you will be surprised by what you will come out with.
Ability to customize
Different taste in color and design will never be a problem. WordPress has an unlimited amount of themes and plug-ins to customize your website until its at its very best. And again, all with just a few clicks!
Customer support
The WordPress support forum is a great place to get all the answers and solutions when your stuck. If you can't find answers, all you need to do is start a new thread and you'll get flooded with answers in a matter of minutes.
Very SEO friendly
Having an SEO friendly website will definitely bring in more traffic. A default WordPress website is very SEO friendly with the help of permalinks, Meta tags, keywords and much more. There are also SEO plug-ins you can download and install easily to improve the experience.
Multiple options
There are lots of things you can do with WordPress. Nowadays, it is difficult even for some experts to differentiate between a website created by WordPress or designed from scratch. There are a lot of templates designed to help you build from a landing page for your product to a static website for your business. It's definitely a world away from those websites that you look at and can just tell were created with a website builder since WordPress in all actuality is not a website builder, but a powerful platform to effortlessly manage your content with.
Monetization
If you have a website, you will definitely be interested in generating some income. Monetizing a WordPress website comes with no hassle what so ever.
WordPress is simply amazing! There simply isn't any other blogging platform better for your blogging purposes. There are other blogging platforms you can also try out. Drupal, Joomla and Blogger are also very popular. But WordPress is king of all.