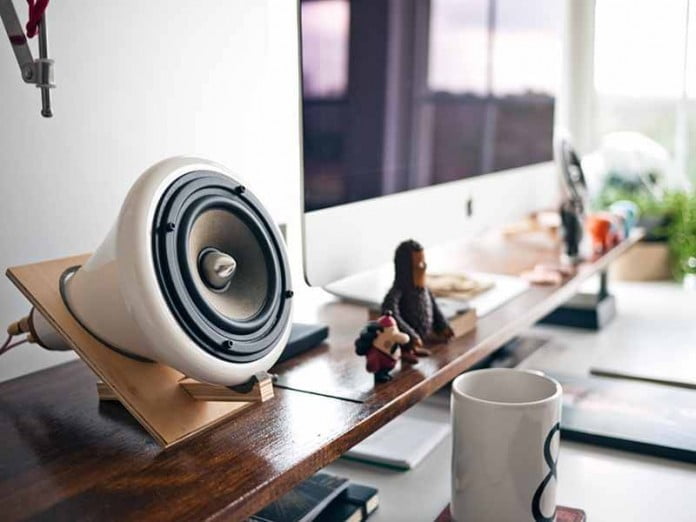 Good things are always happening here at Webhostpython. Technology evolves at a faster rate now than it ever has in the past. For this reason, we continue to evolve and bring you the latest in technology, features, security, and quality.
Webhostpython is proud to announce that we have become a certified partner of CloudFlare, a highly valuable performance and security solution. As a CloudFlare Certified Partner, we deliver their simple and free solution to help protect and accelerate your website. We give you the option to add your website to the CloudFlare International Content Delivery Network. Once your website joins the CloudFlare network, it loads twice as fast from almost anywhere in the world, regardless of the location of your website on our servers because it is cached and distributed globally (Read more about the Content Delivery Network https://www.cloudflare.com/features-cdn ). It is also protected from a range of online threats and DDOS attacks. (Read more about the security features provided https://www.cloudflare.com/features-security ).
Getting started is very easy—you just need to log into your cPanel control panel and look for the CloudFlare icon. With two clicks, you can activate CloudFlare and your website will automatically be faster and safer around the world. This is an exciting and valuable partnership that we're proud to announce.
For customers that have a resellers account with us, we are proud to announce that we have also become certified partners with our anonymous domain. This means that when your customers enable CloudFlare for their domain, it will show up as an anonymous name and not Webhostpython.com just as we do now with our servers hostnames. Yes, we did remember you all too!
We are pleased to offer you the CloudFlare service for FREE. There is no commitment. Turning CloudFlare on and off takes two clicks of the mouse, so feel free to try it out. This applies to shared, business, and reseller hosting accounts. If you are currently on a dedicated server or VPS in our Dallas, TX or Rotterdam, The Netherlands locations, contact us so we can help get you started as well. The possibilities are endless and there are too many benefits to list here. For this reason, we have provided a video link so you can learn a little more about CloudFlare. You can watch the introductory video here.
Thank you as always for being a part Webhostpython. Please let us know if you have any questions or comments