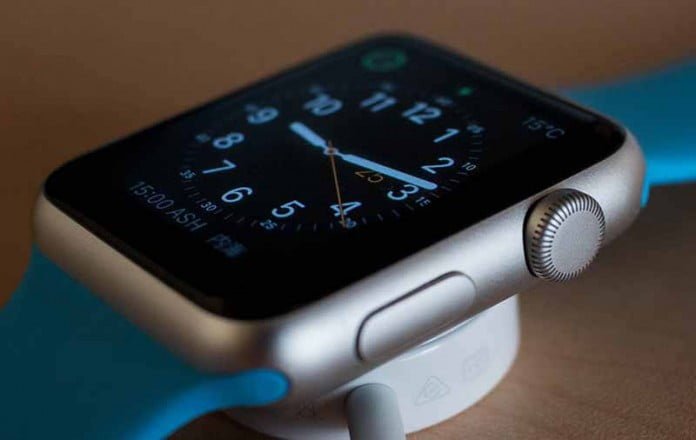 Here at the Python Headquarters, things are never quiet and we're never standing still. We work very hard, everyday, to stay ahead of the curve and provide the latest in technology. Our goal is to earn your trust, and show you that hosting your crucial, sensitive data here is the right decision for your business. We have continued to grow and evolve in every aspect of the hosting industry.
In the last two years, you have seen Webhostpython take a turn for the better. We became certified CloudFlare partners, began offering hosting services in not only here in the US but spread out into Amsterdam as well. You've seen us upgrade our hardware, from the Core I7s and L5400 series servers, to the next generation powerhouse E5 series of servers in both our Dallas, TX and Amsterdam locations.  We opened up our reduced licensing rates to all of our customers, everywhere from RvSite builder to Cloudlinux. We've created one of the only healthy, Python and Django hosting + cPanel environments. We've taken an aggressive approach to offering quality, customer service orientated services.
We've seen very healthy growth as our services expanded and evolved. However, we have also kept things in perspective. We refuse to allow growth take precedence over customer service, which is something we have seen happen many times in the past with the greatest of em. Being in this industry for over ten years, I myself have seen them come and go, sacrificing service over growth. As our pledge states, we will always place our customers in the forefront of any decisions we make for our future.
We are very excited with the direction we are headed. We made a large investment in hardware and software upgrades, and then took our time making sure that all of our customers were properly upgraded, with zero downtime using our methods of transfer. The time has now come where we've made an investment in changing the face of Webhostpython.com with a complete website overhaul. We want to make sure that we're not only ahead of the curve in technology, but that we have a very intuitive, user friendly web site and back-end system as well. We're putting the last details together, and should be ready for the new year. Our knowledge base will be populated with the latest articles on topics ranging from entry-level articles of support, to advanced tutorials on complicated procedures that are hard to find on the internet. We want to make sure that our shared, reseller, and Dedicated VPS hosting services come with all of the documentation you need to get things done for you and your clients while staying productive.