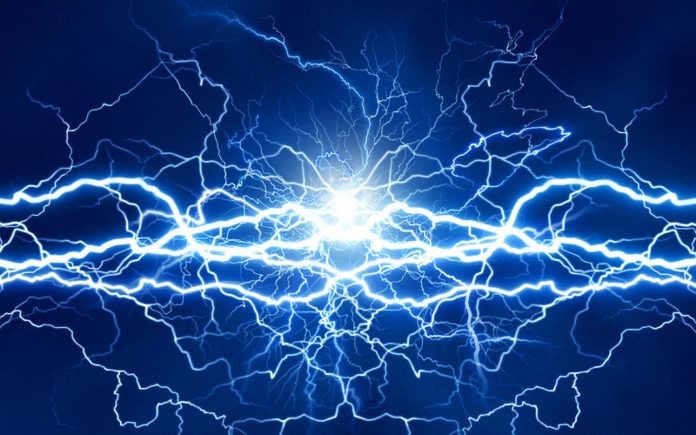 We are proud to announce Venom Power, our exclusive system for bringing the single fastest web hosting environment there is, leading to a incredible increase in site loading speeds. Venom Power is not 'one item', it's a collection of modules and system side modifications that bring the best performance there is.
This includes:
LiteSpeed Enterprise web server – This is what loads your websites. LiteSpeed is the fastest webserver there is, resulting in any and all websites loading extremely fast when a visitor goes to it
LiteSpeed Cache for WordPress – This is a plugin that replaces your W3Total cache, and other default PHP plugins. This plugin results in the fastest WordPress loading times seen in this industry!
Samsung Enterprise SSD Drives – There are many brands of SSD drives. Samsung Enterprise SSD drives consistently rate faster than any other SSD drives in this industry including the Crucial SSD drives. This results in lightning fast website loading speeds
Enterprise DDOS Protection – Many providers tout the protection, but don't have true hardware based protection. We do, and we're proud of it!
Level3, Cogent, Internap – Our network blend, with Level3 leading the way, is quick, efficient, and has routes to all over the world. This leads to fast website loading speeds from anywhere in the world!
CloudFlare + Railguns – CloudFlare allows your website to be cached and loaded from thousands of servers around the world, leading to fast load times for anyone. However, CloudFlares free version alone is not good enough for WordPress, Joomla, E-Commerce, and other MySQL driven websites. We are proud to say that all of our Venom Powered plans come with Railguns, which can only be found on their $200 a month plan, and results in blazing fast speeds all over the world regardless of the website!
Get Venom Power today, and feel the difference!