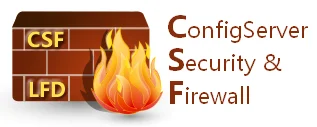 We give our customers the ability to unblock their IP addresses or their customers IP addresses from our servers firewall. What this means is, if you or a customer of yours is having issues accessing their/your website, it is most likely because their IP has been inadvertently blocked from accessing the server. You can now unblock your own IP from the client area.
To do this, first log into your client area here at https://www.webhostpython.com/billing/
From here click on Services >> My Services >> or from the front page under active services click the "Gear" icon to "manage" the plan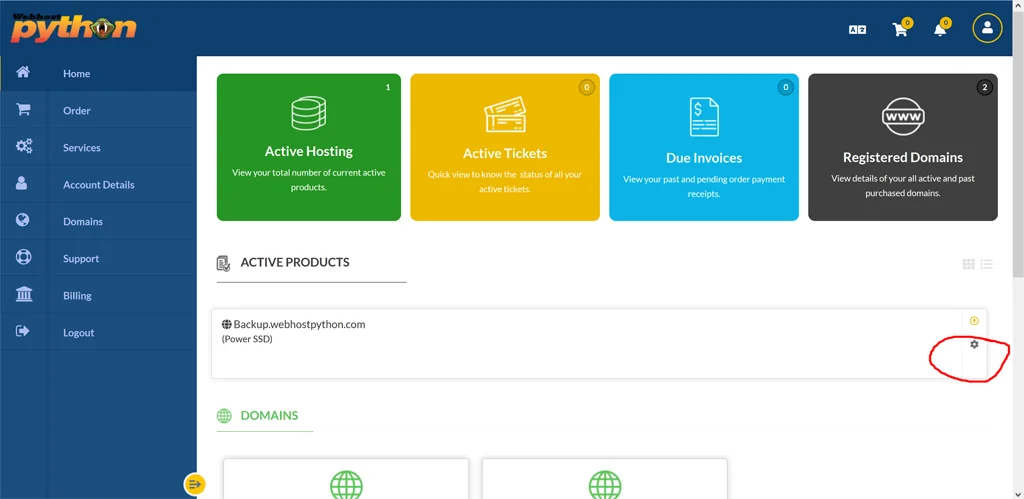 3) On the next page, scroll down to the "Firewall Connection Checker" section. Now you can check to see if your own IP is blocked on the server by clicking on "Check Firewall Block" and subsequently unblocking it.

4) If you want to unblock your customers IP, simply click on "Search Client IP" and then type in their IP address (or the IP address of any machine that is unable to access your website/server)

After typing in the customers IP and clicking "Search Client IP", this will check the firewall and remove the IP from the firewalls block. Your customer should now be able to access the server!