Changing your PHP version is very easy to do in DirectAdmin. To do so, first log in as the admin. If you do not have admin access, skip through a few steps to step "4" of this tutorial.
When logged into your DirectAdmin panel as 'admin', click on Show users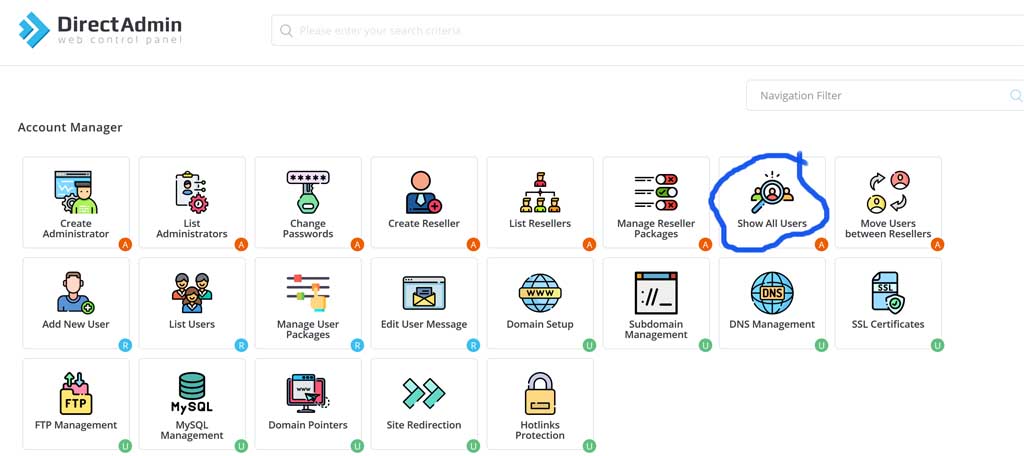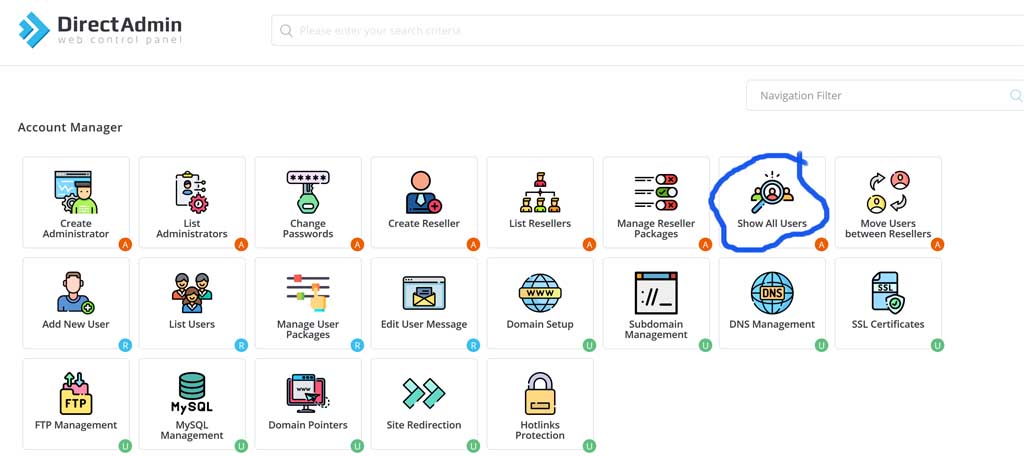 2) On the list of users, click on the actual username of the domain you want to change the PHP version for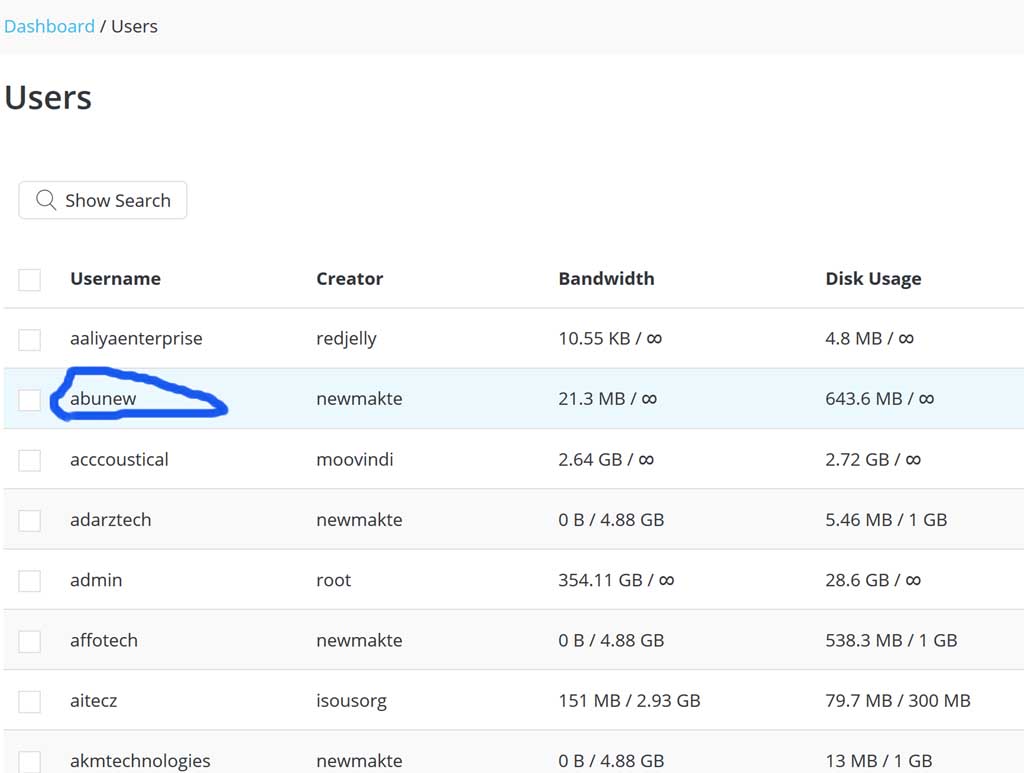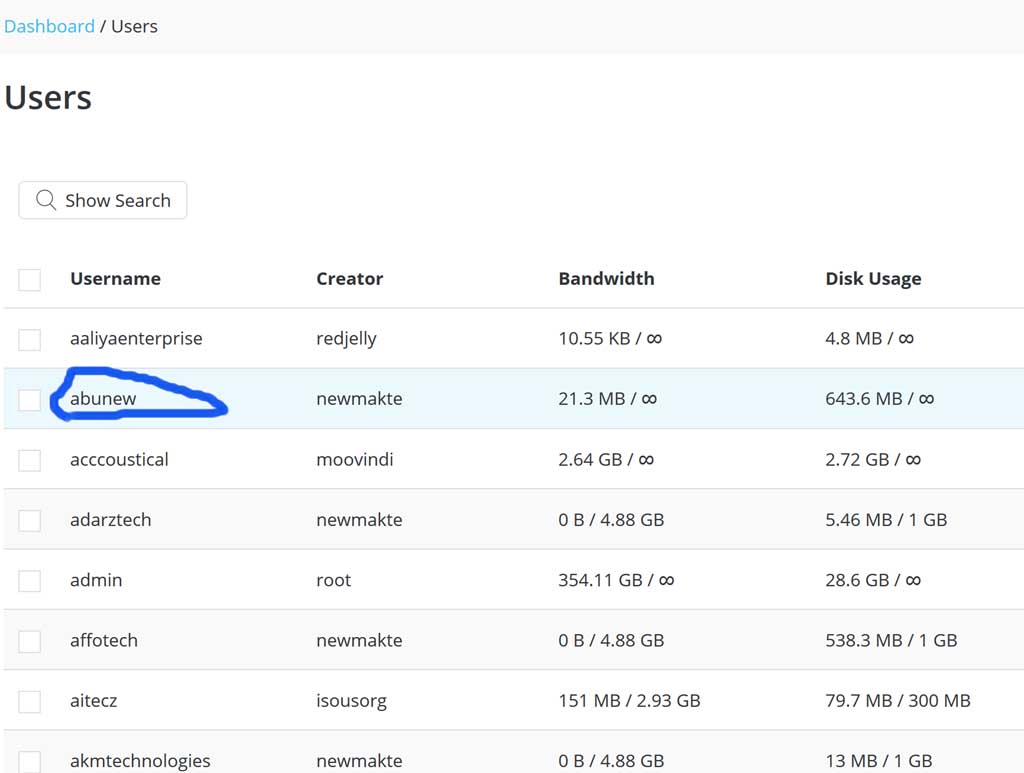 3) Now click "Login as user" to get to the individual users account


4) You are now in the users control panel. From here, you will see the PHP version the site is currently using and also an option to "Change" it. Click on "Change" and you will be able to change the PHP version of your site.


5) That's it! If you do not see the PHP version you are looking for on this list, open a ticket and ask us to install it for you
That's it!