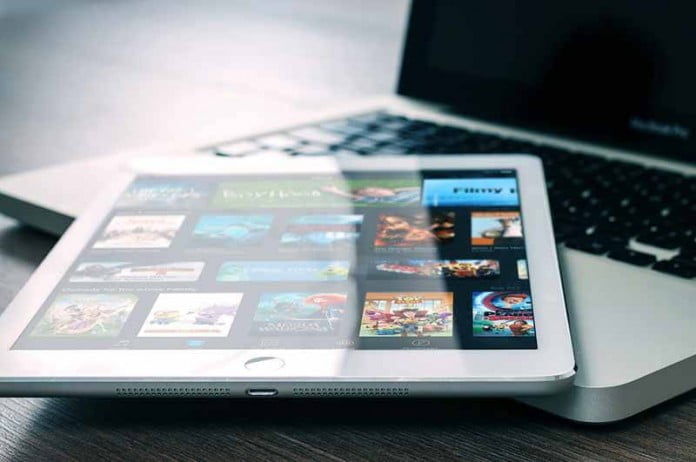 WordPress has become one of the most popular content management systems found on the internet, largely due to it's ease of use and amazing array of blogging tools. The problem is that it has become one of the most targeted scripts on the internet due to this popularity.
Finding a host that can secure your WordPress site and give you peace of mind is a must when choosing a web hosting provider.
Another thing to keep in mind when choosing a web hosting provider for your WordPress ( or Joomla/Drupal site) is disk speed. WordPress is heavy on MySQL database usage, and therefore disk speeds are important. This is the reason why your WordPress site loads slowly on both the front and back end.
Webhostpython has created an extremely fast and efficient WordPress hosting environment by deploying VPS's with Samsung Evo SSD drives on a Dell Perc RAID10 setup. Not only are the hard drive speeds extremely fast, resulting in high I/O speeds, but we tweak everything on your VPS to ensure you have the fastest web hosting environment for your WordPress site. This allows you tp focus on your website without having to worry about the technical work that is done behind the scenes.
Visit http://www.webhostpython.com/ssdvpshosting.html to get started with high quality SSD VPS Hosting services geared towards your WordPress sites today