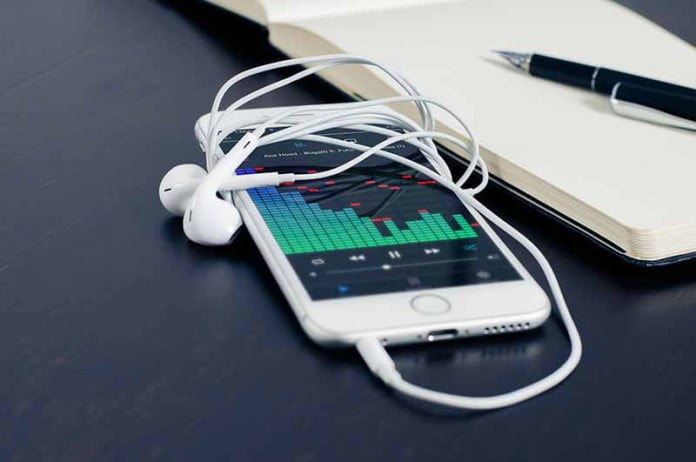 Here at the Python Headquarters, we are constantly evolving with the evolution of the web. Our goal is to earn your trust and have continued to grow and listen to the demands of our customers
In the last two years, you have seen Webhostpython take a turn for the better. We became certified CloudFlare partners, began offering hosting services in not only here in the US but spread out into Amsterdam as well. You've seen us upgrade our hardware, from our older servers, to the next generation powerhouse E5 series of servers in both our Dallas, TX and Amsterdam locations. We opened up our reduced licensing rates to all of our customers, everywhere from RvSite builder to Cloudlinux. We've created one of the only healthy, Python and Django hosting + cPanel environments. We've taken an aggressive approach to offering quality, customer service orientated services.
We are proud to announce that we are now accepting bitcoins as a form of payment on all of our shared, reseller, python/Django, dedicated, and VPS hosting services. We have seen the rise of what has been called the 'crypto currency' of the future, and seen the request for accepting this payment method rise. We take what you say seriously here, and do our part in putting those request into action. During checkout, you will be given the option of choosing one of our former methods of payment, as well as the newly added Bitcoin option.
Once again, we thank everyone for their continued loyalty to the Webhostpython team.