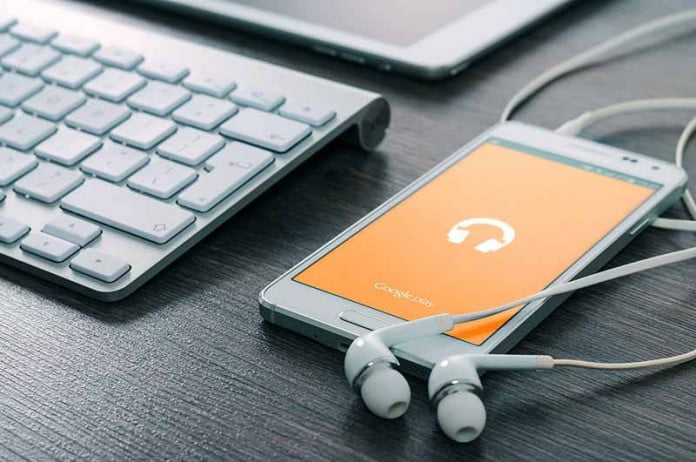 All SSD plans now come with R1Soft Backups for access and restoration of MySQL databases and files. Incremental backups are done at the block level instead of the file level. Block level backup provides several advantages including the speed of completing a backup operation, a drastic reduction in disk and network I/O, the ability to perform backups as often as every 15 minutes and no performance penalty for servers having a large number of files.
All backups are sent to a remote server in a remote datacenter in Seattle, Washington. This provides the ultimate form of data protection against any natural geographical catastrophe that may occur in the Dallas, Texas area where the Webhostpython servers are located.
Not only are your backups safe from hardware and geographical catastrophes, but you now have access to these backups yourself to perform your own account restorations.
As the internet continues to evolve, we continue to ensure that you are using the latest in technology. We thank our customers for their continued loyalty to Webhostpython